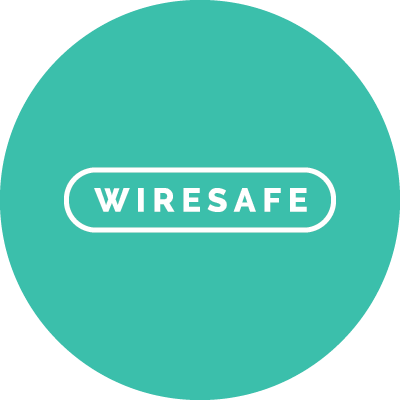 Wiresafe Technology
This technology monitors the current being delivered to the ports and automatically cuts off power if the port exceeds 2.75A. This feature included in all Syndeo drivers offers a level of protection that's revolutionary to the driver market and conforms to DC Retail Lighting Standards.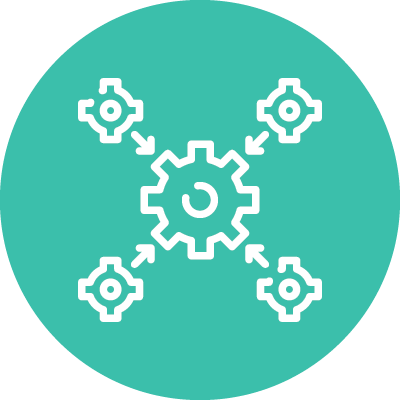 Professional Integration
The Syndeo system is an all-round full ecosystem of components that's capable of integrating into existing or new electrical systems with ease. Easy installation with professional quality.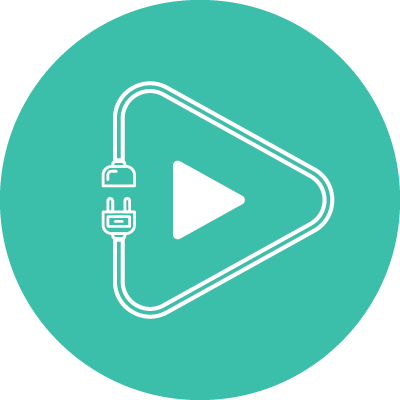 Plug & Play Simplicity
The simple design and setup of the Syndeo range of products make it a easy and hassle free solution for your project. No need to fuse outputs, saving you time and money.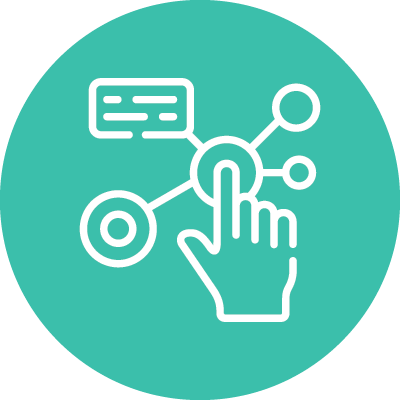 Premium Interactivity
Low voltage lighting including spotlights, LED Neon, motion sensors, touch sensors, lightbars and LED striplights are all able to connect and interact with the Syndeo system.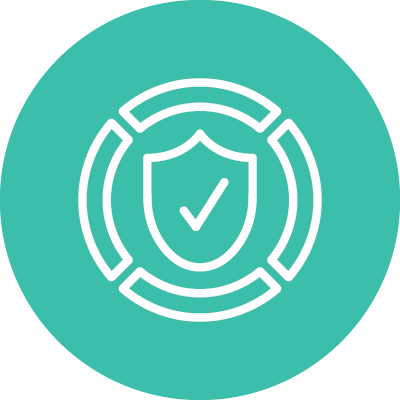 A New Level of Safety
Piece of mind, reduced risk and all-round protection are all achieved with Syndeo. Easy installation, short circuit protection, overload protection and surge protection make the Syndeo driver a versatile and safe solution.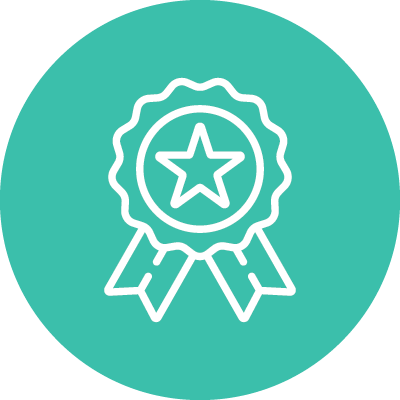 5 Year Warranty
The Syndeo range of products come with a guarantee of 5 years. We are proud of the quality and technical abilities of the Syndeo range, so if you have any issues simply get in touch to discuss them with us.
Our trusted resellers
Want to use Syndeo systems for your next project?
Complete the form and we can email you a selection of trusted resellers to purchase products and accessories from directly.
Alternatively if you are interested in listing Syndeo in your store or online catalogue please click below.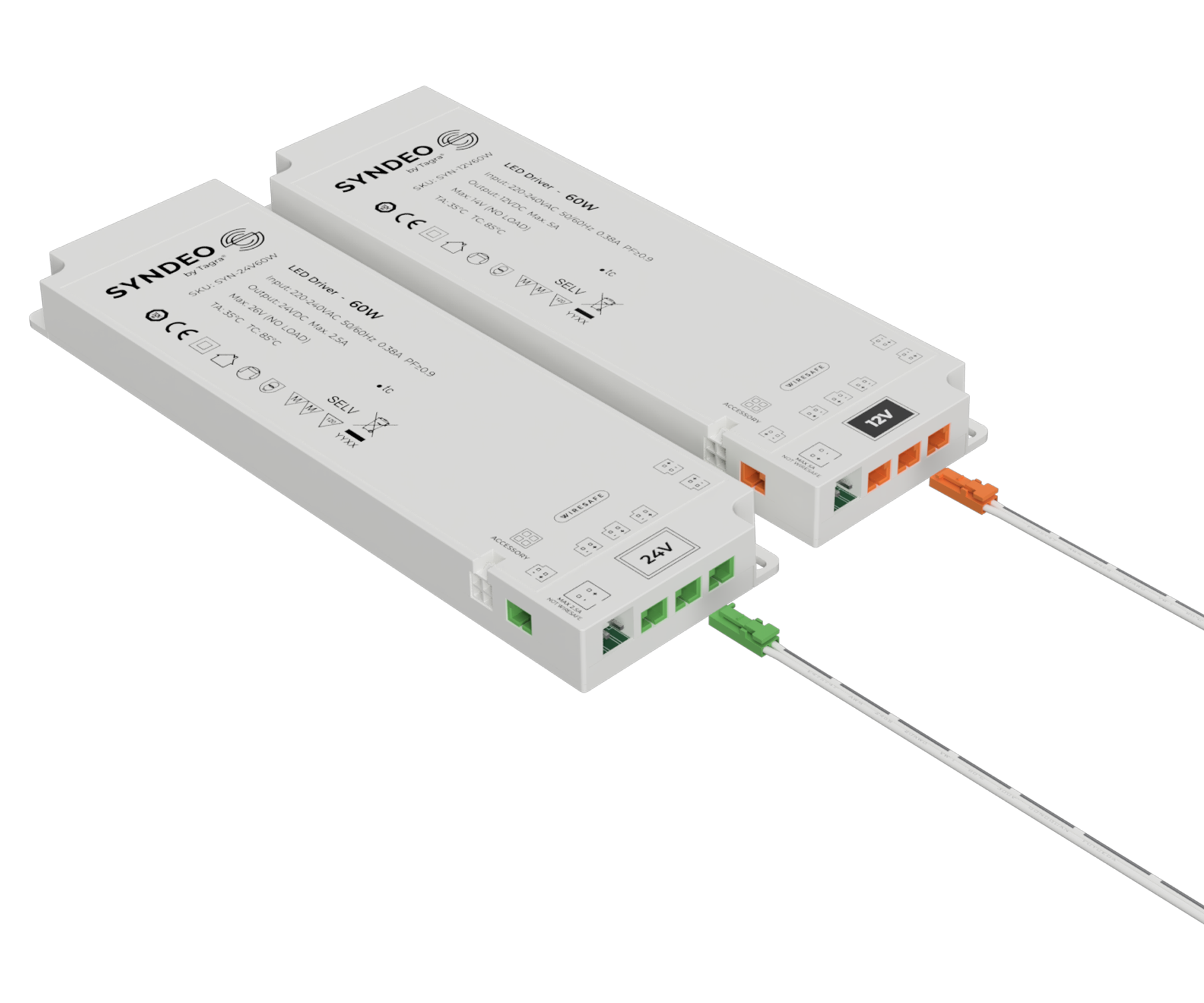 Professional Integration
Innovative slim design with professional level safety. The Syndeo driver comes in various wattage's to suit your electrical requirements and also features a colour change design, making differentiation between 12V and 24V systems a breeze. Syndeo connectors are also designed to only fit into the respective ports making it impossible to connect a 24V tape into a 12V driver.
Interested in becoming a stockist or reseller?